The photography group reflects the widespread interest stimulated by the introduction of digital photography. The Group provides the opportunity for photography members to improve their output by learning from more experienced photographers and from visiting speakers. Opportunities are also provided to photograph beautiful flowers and interesting gardens in a happy social atmosphere. Each of our Shows includes exhibitions of members' work.
Contact: John Wright
0458 996 662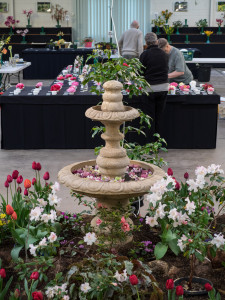 Photo Group Syllabus 2017
See below for times. John Wright 0458 996 662.
February
4th
Review of summer snaps.  Tech.theme:- focus
March
4th
 Photographic walk through the society's garden
April
1st
 T.B.C.
22/23rd
Autumn Show.   Exhibition Theme: 
May
6th
T.B.C.
June
3rd
T.B.C.
July
1st
T.B.C.
August
5th
T.B.C.
September
9/10th
Spring Show.   Exhibition Theme:
October
7th
T.B.C.
28/29th
Flower Festival.   Exhibition Theme:
November
4th
T.B.C.
December
2nd
FCHS Christmas Party
January 2018
Date
Event Description